emotion is information
pop song / collective dreaming
materials: words, song, new imaginaries, video
dimensions: variable
year: 2022-2023
when it comes to network culture and infrastructure, we all subscribe to the notion of mass surveillance and monetization of our most intimate online relations, to the extent that it is almost naïve to suggest a connected world, based on values of privacy for the individual and care for the other. this piece aims at establishing a setting which allows for a positive and open vision of a future in cybernetic harmony. a future where we can trust the network and the machines that are part of it.
"emotion is information" is a celebration of trans-species unity between human, network and the radical other, in the form of a pop song. a song of hope, lyrics based upon quotes formed during a collective dreaming session on the subject of networked intimacy and care.
through a workshop based on the "visual matrix" method, a group of 10 medical professionals were invited to collectively dream of a "caring future" and what this entails for them. the starting point for the session was be a reading of the poem "All Watched Over By Machines Of Loving Grace" by Richard Brautigan (1967). after the reading, the invited participants joined a collective dreaming session, towards notions on a networked future of care.
selected quotes and images from the workshop were transcribed and expanded by the artist and neural networks to form the lyrics for the pop song "emotion is information".
commissioned for the "caring futures" exhibition in sølvbjerget gallery, stavanger, norway curated by hege tapio and ingvil hellstrand.
click here to download the digital catalog and exhibition pamphlet
team:
music production: simon littauer
cinematography: mads hoppe
silicone toad consultants: sabroe & elmkvist
make-up: kevin knaap
helper: sally maxx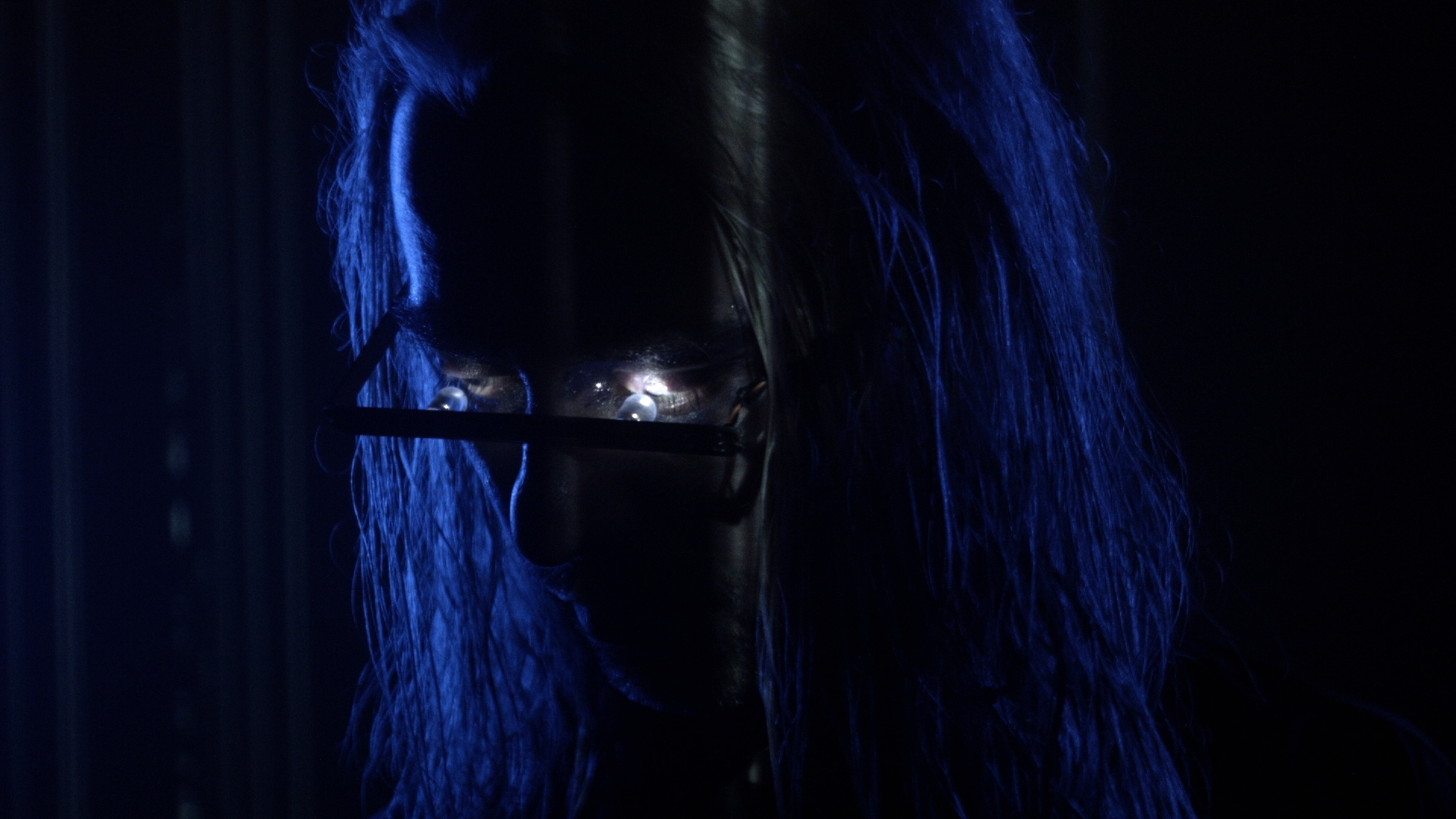 created with kind support from the danish arts council, i/o lab, universitetet i stavanger, arts council norway