lightweight
format: solo exhibition / materialized interview
material: concrete, gipsum, wood, electronics, light, sound
dimensions: variable
year: 2013
lightweight was part of the exhibition series "sediments" in which the founders of BETON through a series of 'materialized interviews' analyze and document the danish artist run scene in the period 2005–2015.
jacob remin was invited to represent the art space science friction to relate to topics within the science friction profile; for more than two years the nørrebro based exhibition space has examined the digital frontiers within the realm of contemporary art and technology.
through an array of dialog based constellations of traditional sculpting materials such as plaster, wood and concrete and 'new media' such as electronic light and sound and the internet the exhibition examines the various historical shifts in the social, political and physical space caused by the development of modern digitization over the last 30 years.
excerpt from the exhibition text by erik duckert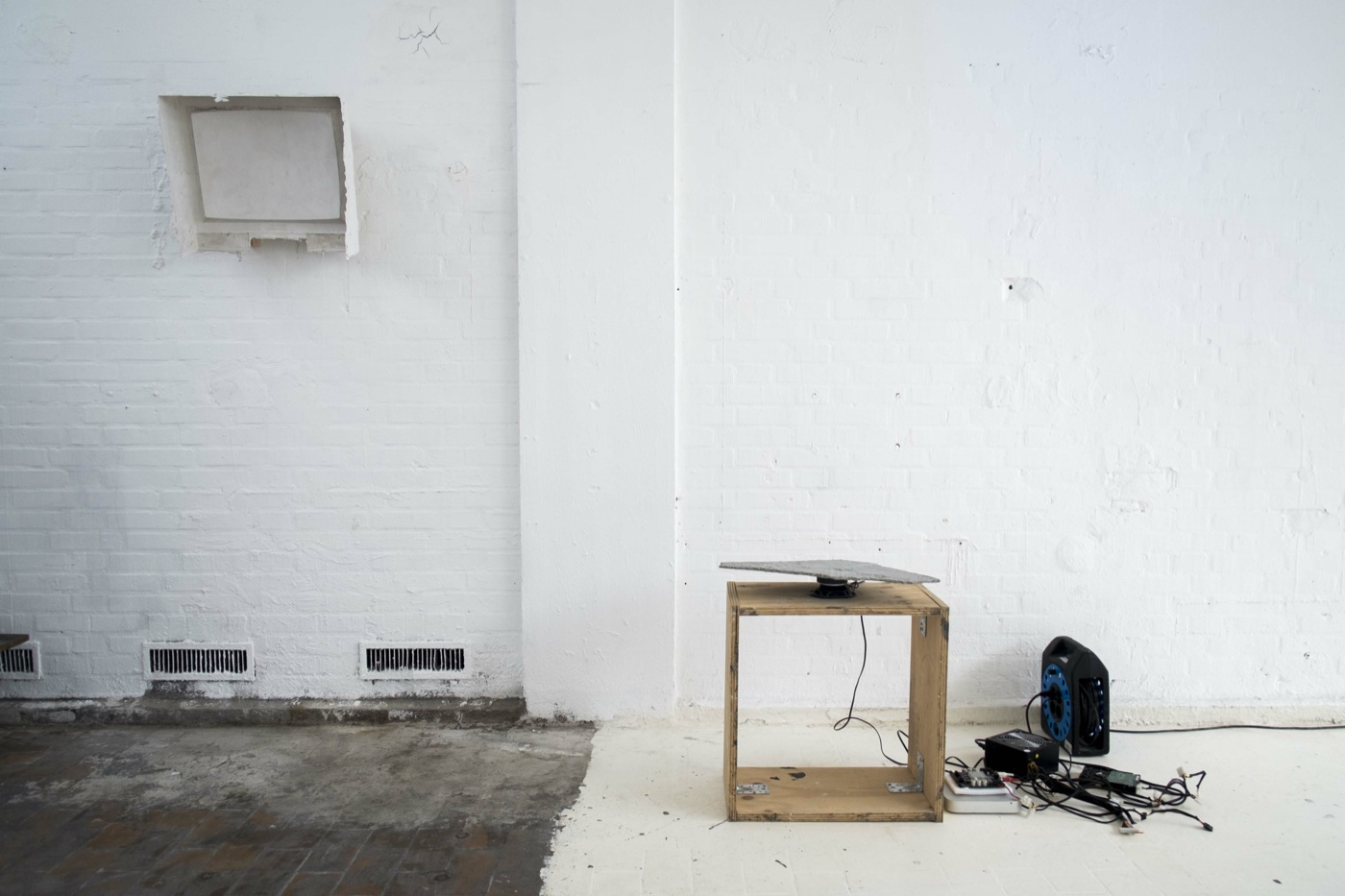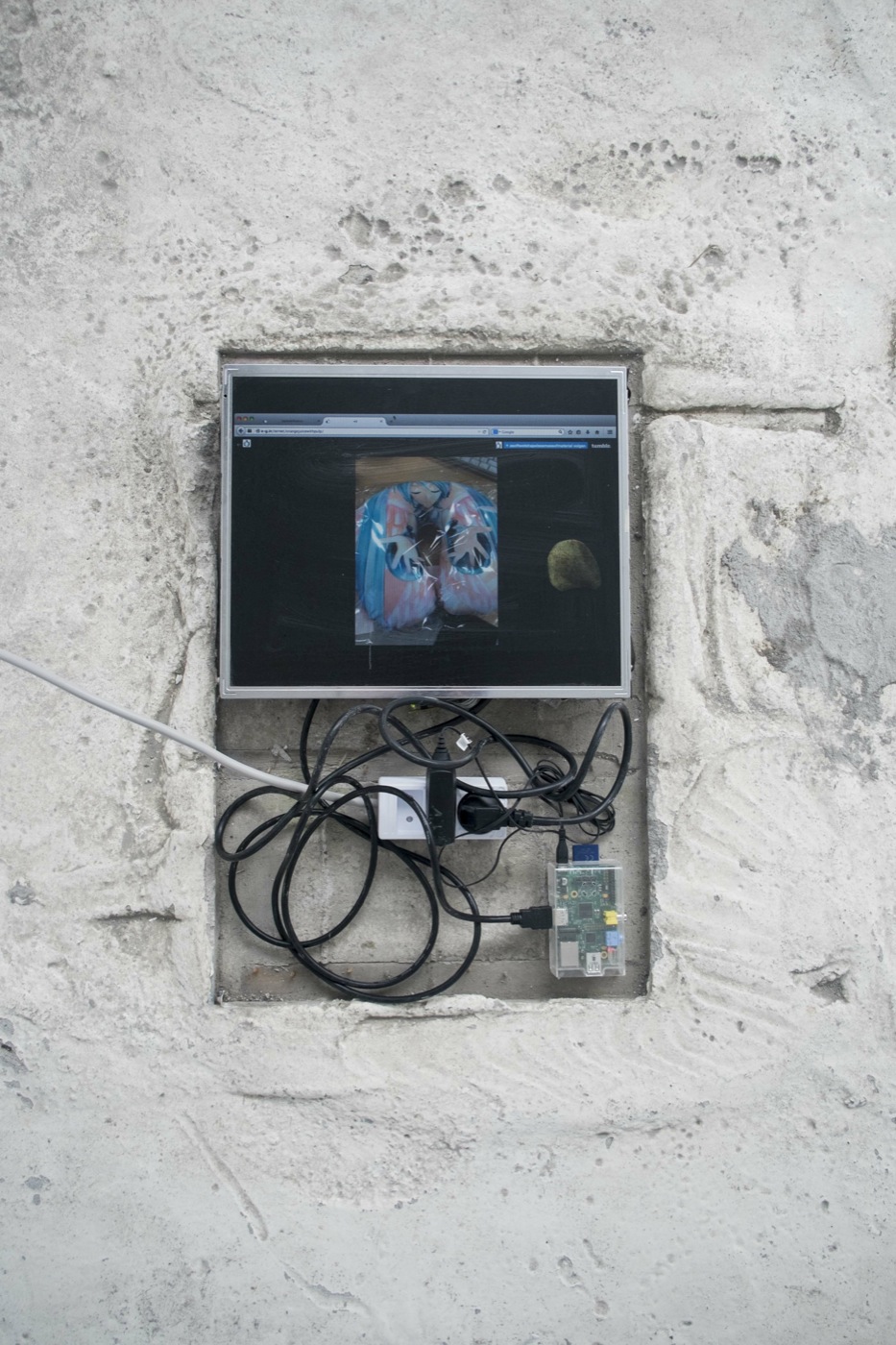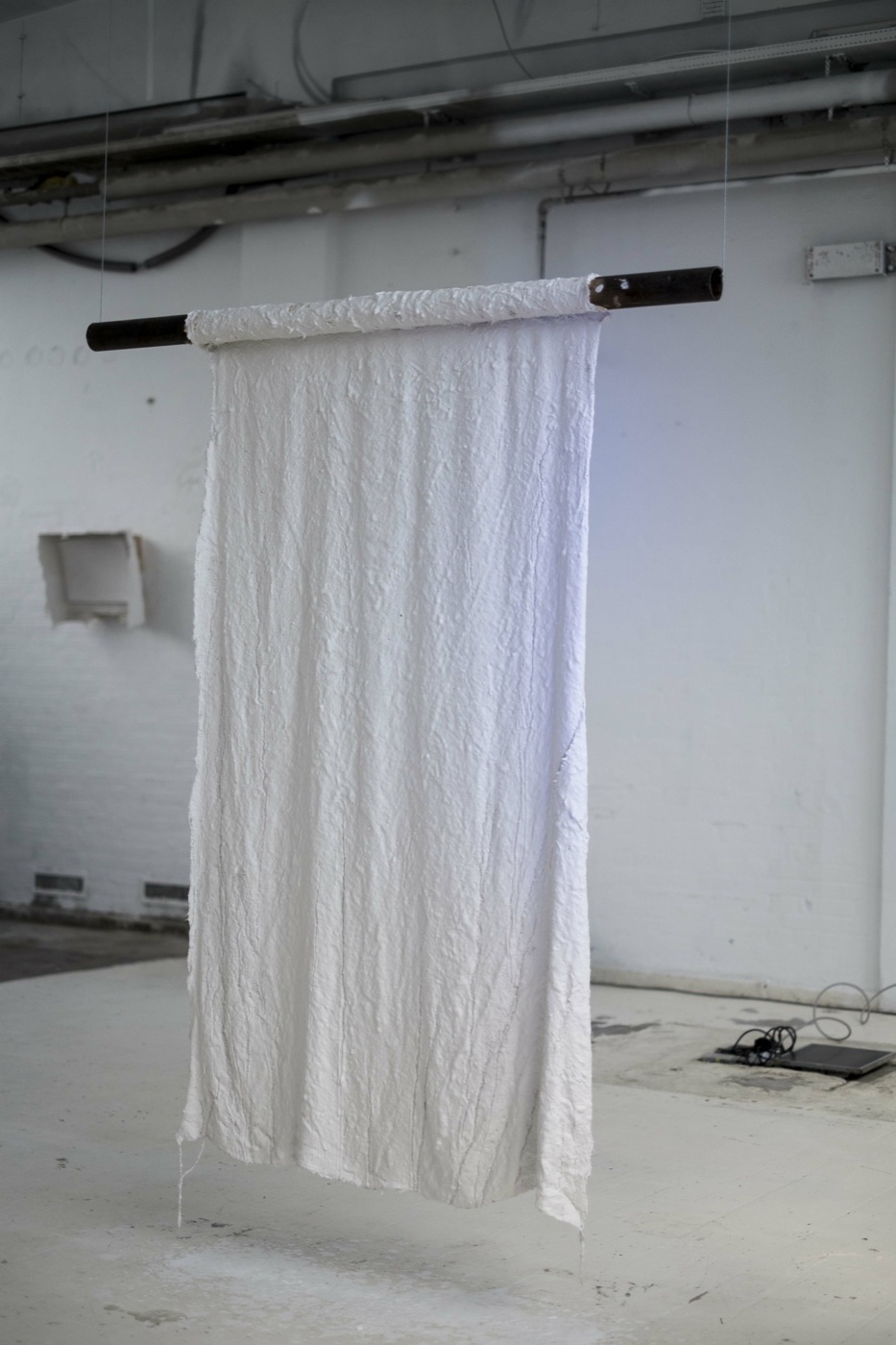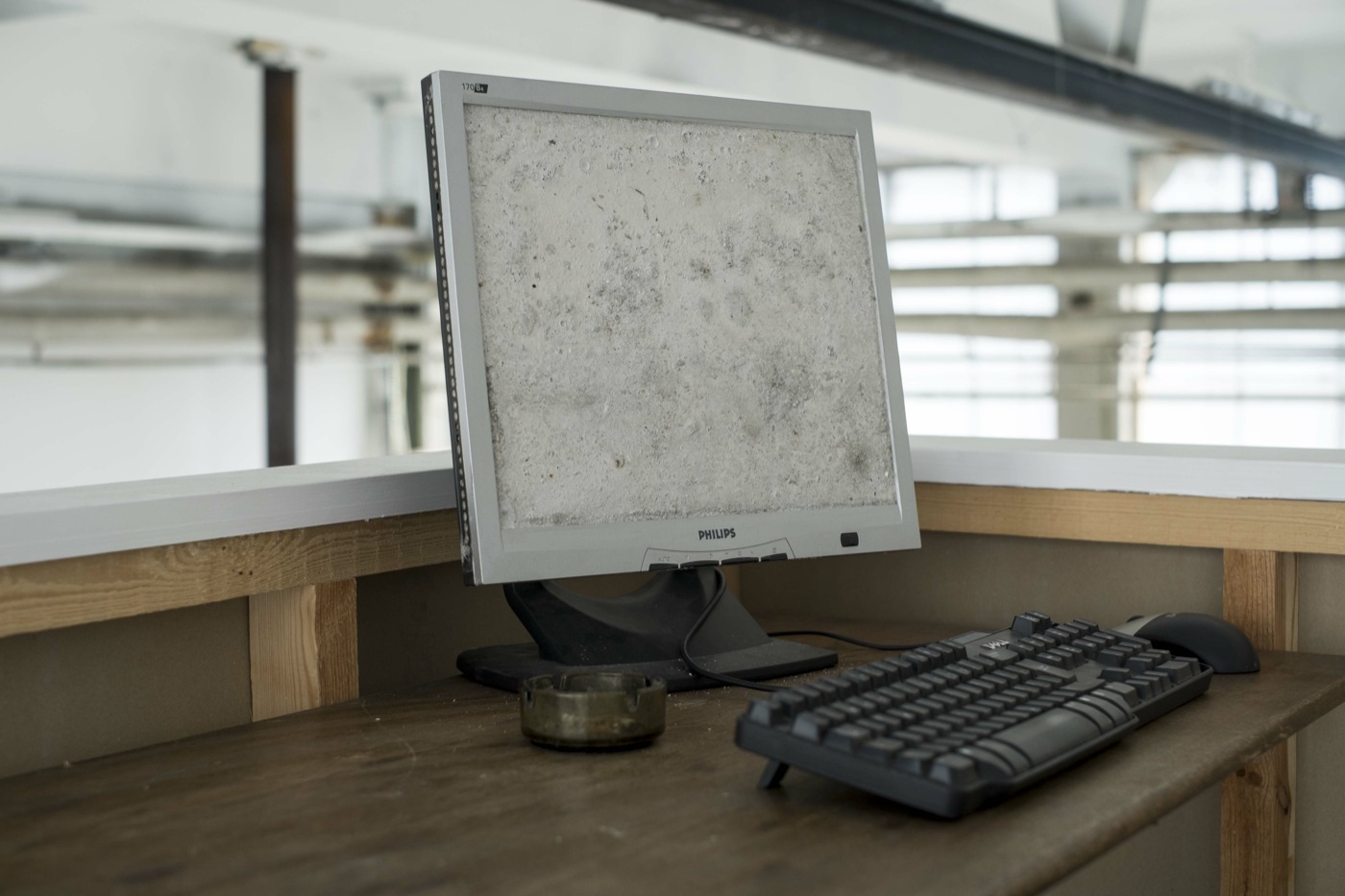 created with kind support from the danish arts council and BETON