robot music
ongoing research / installation / performance
materials: robots, music machines, algorithms and conversation
a collaboration with goto80
"robot music" is an ongoing robotic research project between artists goto80 and jacob remin centered around automation, creation and loss of control.
the project was initiated in 2017 and has been shown in various forms at illutron (copenhagen), algomech festival (sheffield) and internet dagarna (stockholm).
central to robot music, is robotic arms that play music on a commodore 64 and other sound machines. the robot loads songs that we have made and re-works them live by changing the notes, instruments, arrangements, effects and by applying a general "robot cool" to the mix.
while the robot performs, we sit next to it to talk to people about robots being "creative" and "stealing our jobs".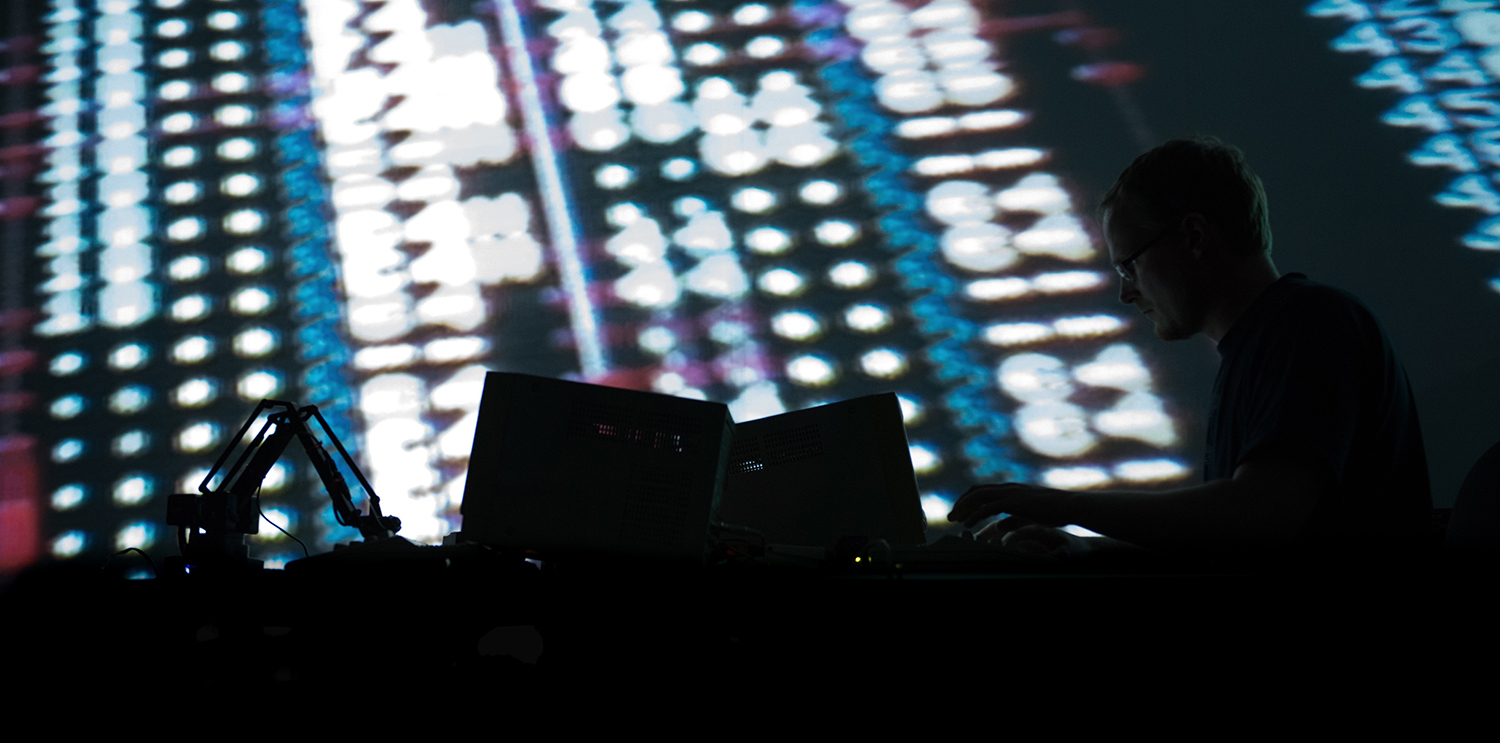 created with kind support from rise interactive and illutron